Employee Turnover Cost Calculator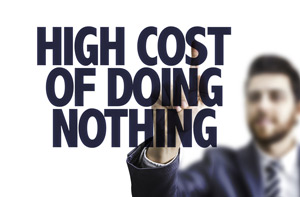 Losing good performers is not only a "brain drain" of your company's human capital, there are also direct and indirect costs associated with replacing the very employees you would rather retain.
To a great degree, voluntary turnover is manageable. Investing in solutions such as
Employee Exit Surveys
or
Engagement Surveys
that result in even a small reduction in your employee turnover rate can lead to substantial reductions in employment expenses over the long term.
Studies
have estimated direct turnover costs to be at least 25-30% of an individual employee's salary/benefits, with hidden costs increasing that figure even more.
How much does turnover cost you? Use this simple calculator to see how much turnover impacts your bottom line.